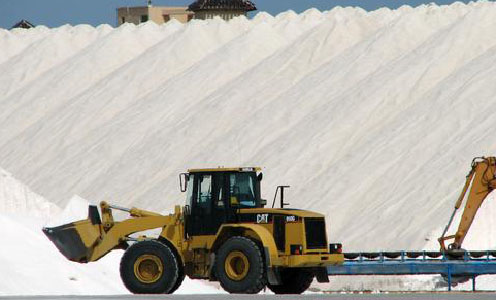 Salt Products
Products
Our free flow iodized salt is salt fortified with iodine at levels above the natural state.
It is food grade salt, fit for human consumption, and contains the prescribed level of iodine. Iodized salt is just like ordinary salt used to season and make food taste good. It does not make food taste bad or bitter.
We are specialized in manufacturing high quality iodized refined salt. These salts are widely used in various cooking applications.
Made from pure form of salts, we manufacture and export high quality granulated salt, which are widely used in various applications. These can be availed in various sizes as well as packs. These Granulated Salt are hand-crushed to make this holistic, natural salt small enough to be used in a common salts shaker.
Our range of industrial salts are known for its purity and freshness in domestic as well as international markets.
Our range of edible salt is also known as PVD (Pure vacuum dried iodized salt) in the market. These are widely used for various cooking applications in domestic as well as international markets.
Gypsum is used in wallboard, big sheets of a plaster-like substance covered with paper. It is also used in Plaster of Paris, cement, fertilizer, and ornamental stone. When water is added to gypsum powder, it becomes hard as rock.