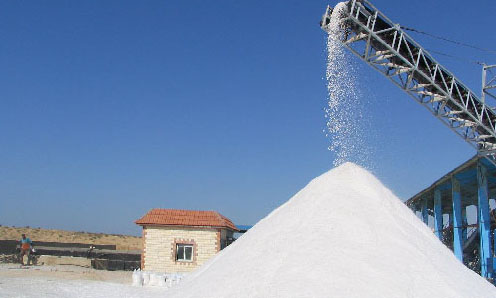 Salt Factory
About us
BDA Agrochem Private Limited., is a manufacturer & exporter of raw and processed salt products
Constant emphasis on quality and timely delivery, we have gained the trust of many reputed clients in Europe, USA, Canada & South East Asian Countries. Customer satisfaction has been our primary focus, since the startup of our company.
BDA Agrochem Private Limited., and its production facility is located in the state of Tamil Nadu, India. This company started in the year 1995. The production facility is situated close to Tuticorin, which happens to be one of the most modern sea port and having the direct vessel services to the destinations of USA, Europe, Africa & South East Asian Countries.
With innovative technology and adherence to International test procedure and quality control, our products stands out one of the best in the International Market.